Creativity is the most powerful force in the world.
And partnership
is a close second.
Chiquita King (or CK as she's fondly referred to) and Ant Melder founded the agency in 2019. Their partnership was somehow inevitable. They arrived from different paths but passion, respect, ambition and service are the undeniable codes that bind them.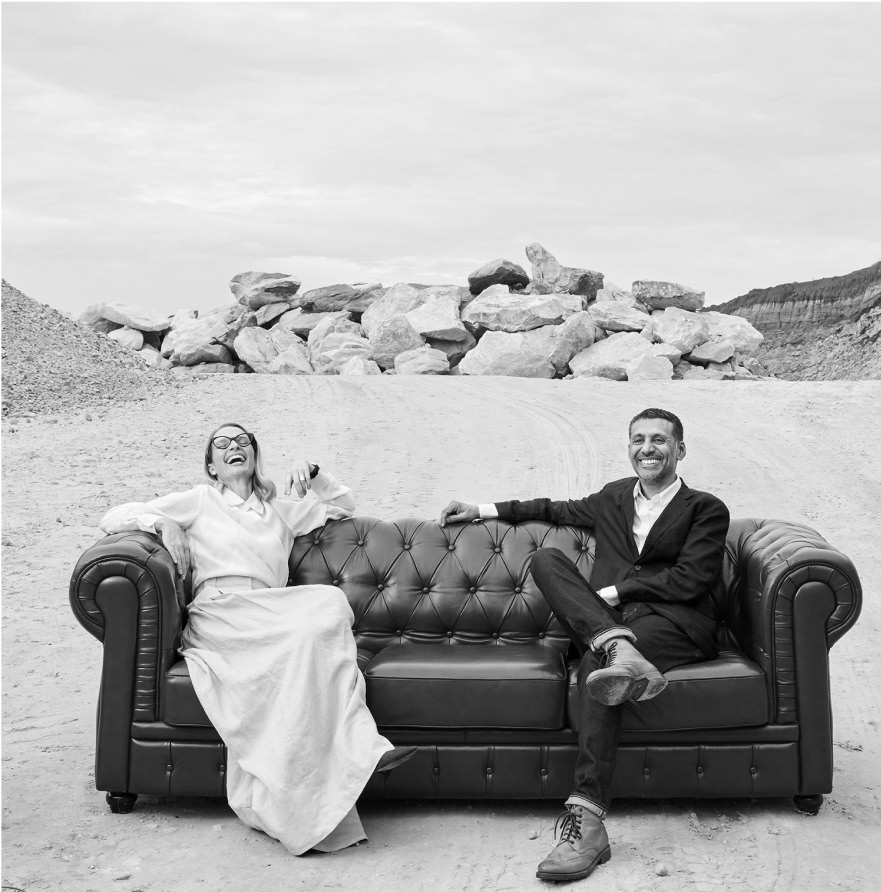 "A principle isn't a principle until it costs you something."
– Bill Bernbach
This quote is a sobering perspective that tempers the best of intentions with a dose of reality.
We're the kind of people who say what we mean and mean what we say. When we started the agency, we committed 5% of our profits to helping people in need.
That ambition has led to a partnership with University of Technology Sydney. Together, we founded the inaugural Cocogun Scholarship for Indigenous Creatives. We're passionate about growing the diversity of talent in our industry. This commitment is ongoing.
And when you work with us or for us, you become a part of our promise.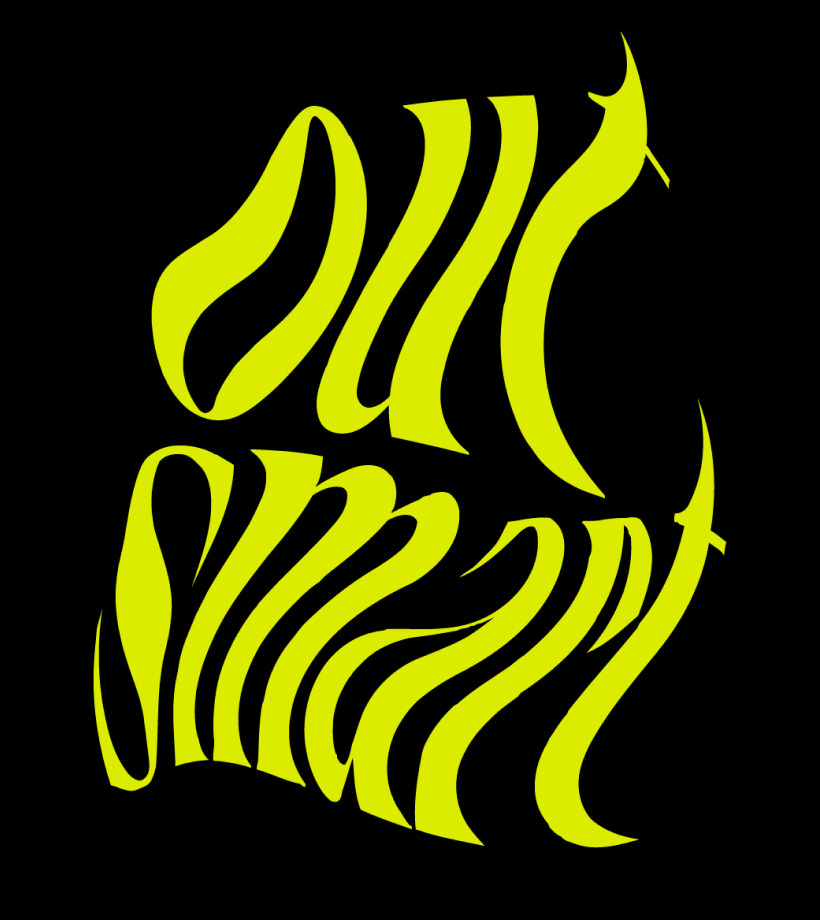 Creativity is about striking the right balance of IQ and EQ.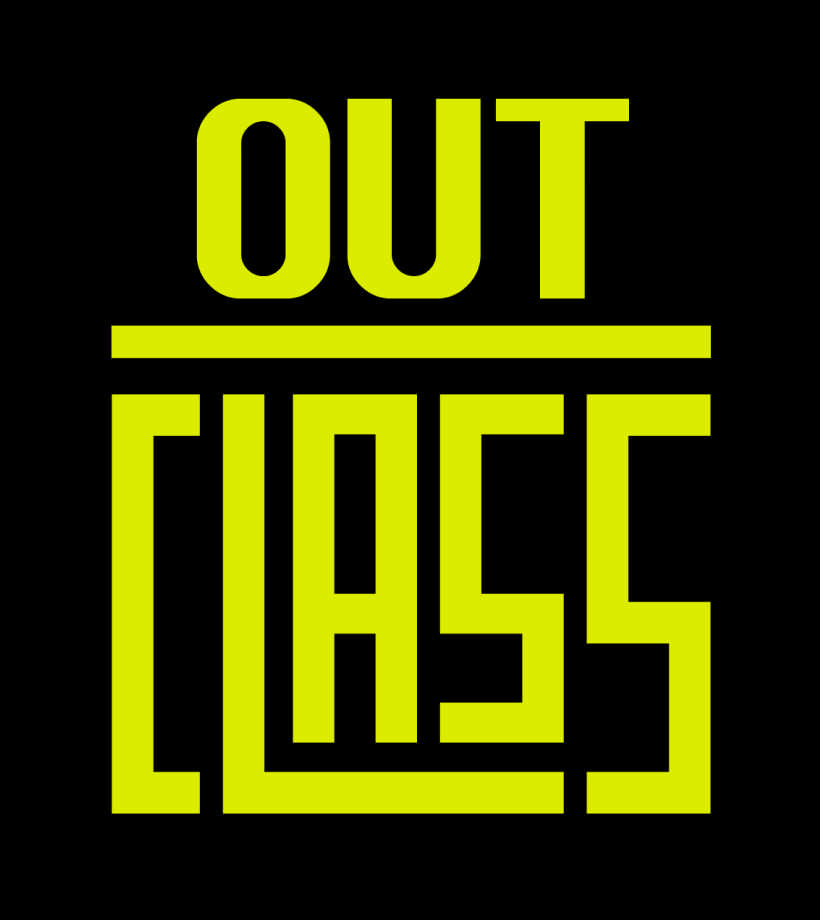 It's not just what you do, it's the way that you do it.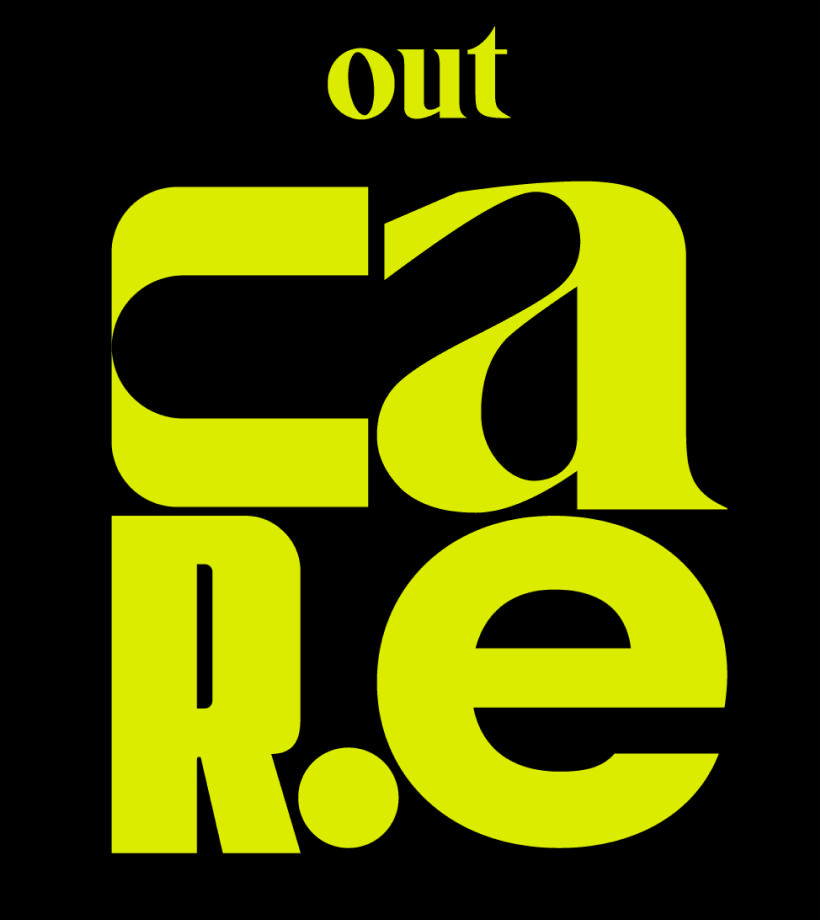 We go above and beyond … and then some.